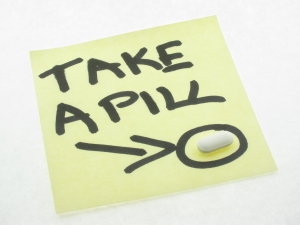 If you're still new to stimulants and want to know how to take Dexaprine then you've come to the right page. We've collected a lot of user reviews, own experience and Dexaprine instructions from iForce Nutrition to teach you how to take Dexaprine safely.
In short, the one thing you need to know is to start with HALF a pill and don't touch any other stimulants – not even coffee! It's that strong!
Understanding what Dexaprine Is
Dexaprine is a potent energy stimulant / fat burner supplement. It contains several plant extracts that cause various effects on the body. However, due to its stimulant behavior, it's necessary that you know how to take Dexaprine without hurting yourself.
Several ingredients such as Caffeine Anhydrous and Theophylline …